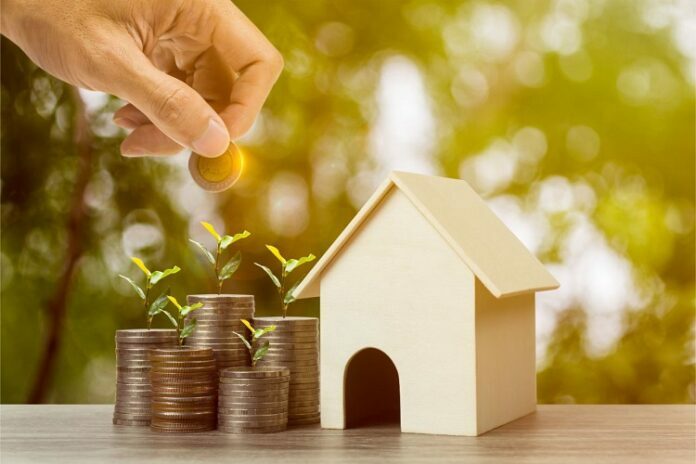 The real estate sector thrives in different forms, such as investment in residential land, commercial properties, company stocks, mutual funds, mixed-use developments, and industrial investments. Investment opportunities in the real estate niche are vast for both developers and forward-thinking investors. With the emergence of real estate groups, the real estate sector records rapid growth and competition. Despite the industry's immense growth, it's vital to consider some measures to mitigate risks and maximize profits. Key considerations include;
Integrate specific objectives and theme: Most importantly is to have a concrete plan concerning resources set aside. Planning deters unexpected shock, and you can forecast the duration of returns from an investment.
Undertake market research: Feasibility tests by an investor are imperative in portraying current performance, key players, and future prospects. Researches can be carried out from actual sites, reading research reports, or attending real estate expos. Marketing research reduces the inherent risk as the investor comprehends potential problems.
Carry out financial analysis: Conducting the cash flow analysis assist in gauging capital requirement and expected returns. The projection expenses and returns are determined to facilitate decision-making in the most outstanding venture. The investor can use expenses incurred versus returns expected to seek funding.
Consider due diligence on all aspects of a real estate venture: An investor should seek a lawyer's assistance when conducting due diligence on the prospective investment.
Build a team of experts: Real estate investment is labor-intensive, thus the need for incorporating professional developers, consultants, and contractors.
Exit strategy:Have an ideal target you have positioned the product for in the market. For instance, seller financing, leasing option, wholesale plan, or rental strategy.
Conclusion
Real estate investment features a diverse perspective that an investor can venture into through either capital appreciation or equity build-up. Real estate requires a good sum of finances.