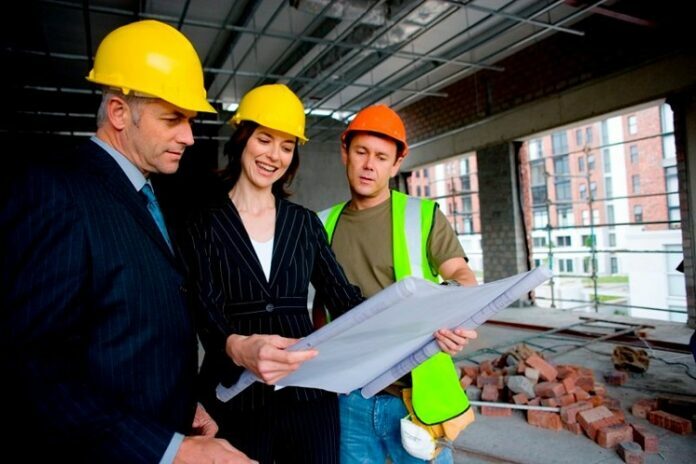 Builders insurance is nothing but a property insurance that can protect buildings against different kinds of probable damages or losses during under-construction stage. A builder has got a great investment in varied building materials like equipment, fixtures, materials and others.
This investment can be highly secured by means of taking this kind of insurance policy. Building renovation is also being protected by this form of insurance. This is the reason this insurance is a great necessity for the builders or constructors of the modern age.
Builders bear a lot of losses or risks and they can be effectively dealt only with the use of this insurance. This insurance can be of different forms and thus you have to check out the features in order to choose the right one. Different risks can be covered by this insurance and thus you have to go through the checklist once.
What risks are covered by this insurance?
The buildings might get adversely affected by different kinds of climatic or weather elements like storms, winds, fire and others. This kind of property loss is really a great financial loss for the builders. But the loss should occur during construction period; otherwise the coverage under Builders insurance will not be acquired at all.
Vandalism or terrorism can be one of the leading causes that can cause harm to both buildings and builders and thus the losses that result from these causes can be fully compensated by this policy.
Different materials are to be used for constructing buildings and the builders got to purchase those materials for completing the construction projects. If these materials get lost or damaged somehow, then this kind of loss needs to be compensated by the concerned insurance. But if due to the mistakes of the builders, the materials have been damaged then no compensation will be received as per insurance law.
Overall building value can be protected by this insurance. Any kind of deterioration might occur that can reduce this value to a great extent. Therefore, this value needs to be preserved till it gets sold out. Thus the policy coverage is highly applicable till the sold out of the building. If damages occur to the building after sell-out procedure, then the compensation cannot be claimed.
If the builders have got any loss in their businesses then those losses can also be compensated by this insurance. But you must remember that not all damage types are being compensated and therefore the list needs to be checked out thoroughly. Both financial and property losses are included within the list.
If the builders are doing any kind of improvements to any property especially buildings, then losses that occur during this period can also be treated as a great liability to the builders or renovators. This kind of liability also needs to be covered by law and thus the builders can apply for necessary compensation. Make sure that the occurred losses have not been done intentionally or deliberately.
Just follow these things and opt for the builders insurance at the earliest.